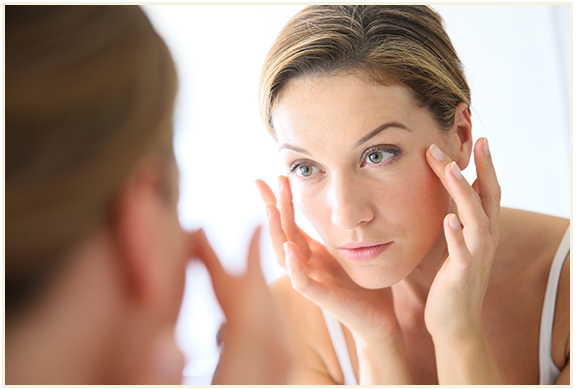 At Dermalure, we strive to improve the beauty, health, and feel of our customers' skin. One of the best ways we've found to do that is through the use of TCA skin peels. Countless studies, trade journals, and magazines have all produced publications that endorse the use of TCA peels from both a chemical and beautifying perspective. That being said, who has the time to go through all that information? Since we know time is precious to you, we at Dermalure have gone ahead and summarized the basic outline of what you need to know in regards to TCA Peels.
First off, what classifies a TCA skin peel?
A TCA Peels is a form of chemical peel that uses Trichloroacetic Acid (TCA) to immediately and effectively exfoliate the skin. We offer TCA peels in various concentrations, and we recommend that customers use TCA peels in a cycle to allow the skin to acclimate to the acids – beginning with the weakest concentration, and then graduating up to stronger concentrations.
H2: How do they work?
A TCA peel utilizes an acid that exfoliates away old, dull skin instantaneously on contact. TCA peels are stronger than most lactic acid or glycolic acid peels, and as such require more down time – about 7 to 10 days. However, they require fewer peels overall, and are effective against even the strongest forms of skin damage including: